This summer, I didn't spend as much nude time outside as I would've liked. This was mainly because of the closure of Eastover (does this mean we have to change the name of this Yahoo group?). Not until the past week of http://wnude.com/nudist-teens.html did I spend some critical time bare in the sun.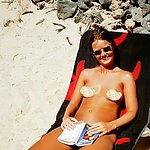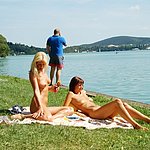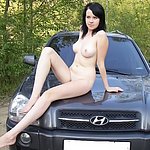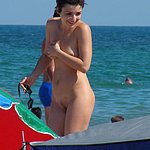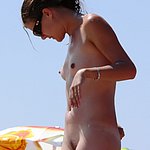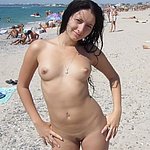 AWESOME! High Definition naturist movie spinning to keep content fresh and fascinating
–NEW! Simplified 1-page user interface
–Over 800 High Definition clips for download, distinct movies rotated in every month
–200 fresh series added this season, with new movies
–Many Member's Area Clips remastered to 1024x720p/7Mbps HD
Click to viewThru a Meetup.com group for massage exchanges, I med someone for a trade with a little yard that has some privacy. After our trade on each other, we spent some time in the lawn having thailand beach topless . It was kinda fine. Most of my naked time was spent inside in my area, at B.A.N.G. (Boston Area Naturist Group) events, and at some naked yoga classes.
During the last week of August, I went to GNI for the last 5 day period. As always, it's fine to be naked for several days with old friends and making new ones. Again this year I held a massage workshop, and taking the lead from an Eastover fellow I also held a Massage Therapist Roundtable. One attendee that is a photographer was seeking people to model for him to experiment with different poses. Figure who signed up to help? I'm sure you all recall the scorching sun we had during the summertime. My first 2 days (Wed. and Thurs.)at the Assembly were comfortable albeit cloudy, but could've been warmer. Friday the sun actually came thru for the entire day and it was extremely warm. Saturday, the last complete day, most of us needed to put sun block on. Rather than go straight house the following day, I went to see an eastover aquaintance in another part of PA for a couple of days. I was hoping to spend some more time nude at there place, but ironicly they don't spend any time nude in their dwelling. I did not want to push the problem; it's their home and I was merely a visitor. Now, the summer is over.
Before the year is over I Will probably make it to some more B.A.N.G. occasions and some more naked yoga courses. It would be nice to meet someone to visit Cypress Cove or traveling to a different resort with. How about the rest of you? How did you spend your summer nude?